So you sell branded mattresses at good prices. But aren't cheap mattresses just as good?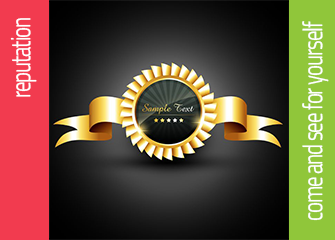 Well, less-branded mattresses may be made from cheap foam. They may wear out quickly and sag, contributing to backache. Even less-branded mattresses that come with spring systems may wear out fast. (Just because there are springs doesn't mean these mattresses are good.)
Less-branded mattresses may also be guilty of offering too little support, causing your body to sag in bad postures. Or, they may be too hard and uncomfortable, which only causes more aches on your shoulders or even your lower back.
Buy mattresses from reputable brands and you can avoid these issues.

© Copyright Posh Mattress Boutique Pte Ltd 2023