The story of how we founded Posh is actually the story of how we found good sleep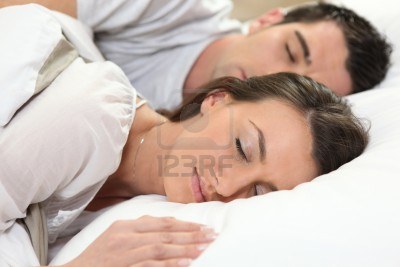 Personally, we learnt the hard way that sleeping on good mattresses is key to good living. The story of our partners is the same as what we hear from our clients all the time.
You see, we've always worked in the furniture trade. This requires long hours of standing up and attending to customers, and also a lot of time in front of a computer. But a few of us realised that we began to suffer from poor sleep, especially during busy periods. This made us forget things during work. We couldn't focus. We lose our temper more easily and quarrel with colleagues, which does not help work performance. We got tired and stressed easily. As if our body wanted us to know the damage done, our skin got worse which was really embarrassing for salespeople like us when we had to talk to clients.
After seeing our work performance suffer because of lack of sleep, we quickly realised that unless we solved the sleep problem, our livelihoods and even health will be at risk.
So a few of us went looking for good mattresses from reputable brands to help ourselves sleep better. But we got a shock!
Most reputable brands cost so much! But we had no choice. We bought them. Then something miraculous happened. After sleeping on new, carefully-selected mattresses, we slept so much better.
We were fresh for the workdays. Friends said we looked healthier. Life simply got better!
We never knew that our sleeping problems could be solved so simply, with just a new mattress!
The only catch was the price we paid. So we thought, what if there was a place where we could buy high-quality mattresses for a great price? Wouldn't it mean that people could feel what we felt, but at a better price? We're the furniture guys, right?
And so, Posh Mattress Boutique was born.

© Copyright Posh Mattress Boutique Pte Ltd 2021