Why Posh is not like other mattress & bedframe sellers?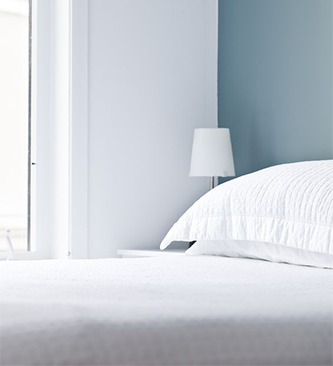 We know what you are thinking. "Why should I shop at Posh when I can shop elsewhere?"
Here's why:
General home furnishing shops might not specialise in mattresses. Mattresses may be just one type of product for them, and may not even be the most profitable. Are you sure you can count on them for comprehensive expertise? Are you sure they even care that much about mattresses? At Posh, mattresses are our main product. We do all we can to help you get good sleep.
Small heartlands shops might not carry reputable brands. Do you really want to buy mattresses from brands you have not heard of? Also, you should be careful about ensuring that what you buy is genuine. At Posh, we sell only 100% genuine mattresses from reputable brands. Because of our size, we will never risk selling imitations.
Online shops can not really talk to you. Can they really understand your concerns and needs? Are you sure you are selling mattresses that have passed QC tests, or just rejected/defective mattresses?
Also, you can't test the mattresses nor feel them. Why bother buying a mattress when you don't even feel comfortable on it? Remember, mattresses are really investments and buying one requires careful thought and first-hand testing. At Posh, you can take your time to really feel the reputable, high-quality mattresses we offer while getting advisers to help you choose one that fits your needs. We HAVE TO give you great service and great products, simply because we have a showroom and a reputation to maintain.

© Copyright Posh Mattress Boutique Pte Ltd 2023